I'll be Guest Starring on Peter Stormare's new series SWEDISH DICKS as an unamused high school teacher. Premieres on Viaplay in Sept.




Watch my National Home Depot spot, "Grown Up"




2016 Theatrical Reel: 4 minutes of dramatic and comedic scenes. Additional speed reels available here.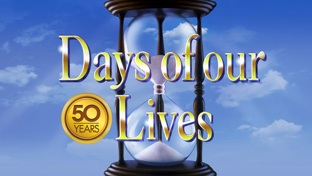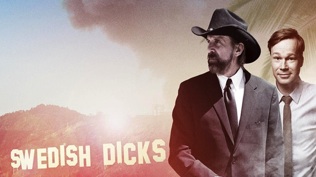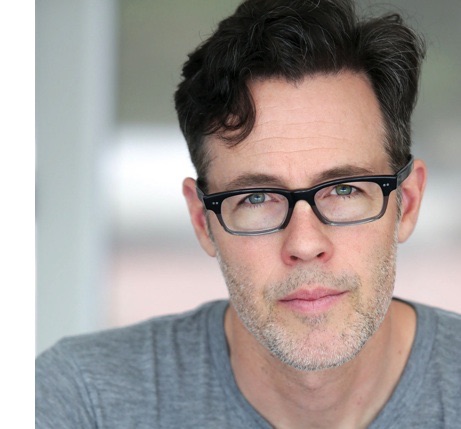 For the past 4 months I've been taping a major recurring roll on the infamous Days of Our Lives. Episodes Start in December. Stay Tuned!